The midweek round of games features three eye-catching encounters, starting with the Premier League leaders Chelsea against Southampton on Tuesday, before second-placed Tottenham travel to Selhurst Park to face Crystal Palace on Wednesday.
And it's all topped off with a mouth-watering Manchester derby at the Etihad Stadium on Thursday.
I see Chelsea winning the title now. If they'd have been beaten by Tottenham in the FA Cup semi-final they'd have lost two big games on the trot and been heading into the game against Southampton low on confidence. Now they are back in a good place and after giving Eden Hazard and Diego Costa a bit of a rest I don't see what happened last year happening again.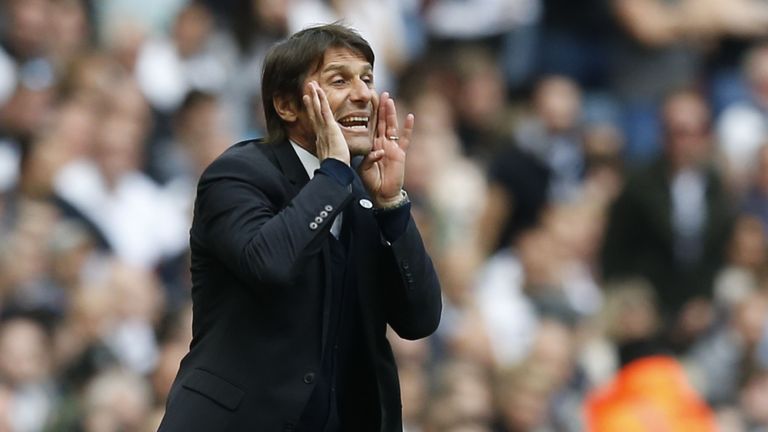 Saturday's team selection was a gamble for Antonio Conte but what he was saying was: " If I win the FA Cup it's a bonus but I'm here to win the Premier League." And rightly so. It's worked out perfectly for him as well because Hazard and Costa will be fresh.
Last year, Southampton's 3-1 win at Stamford Bridge was one of the downfalls of Jose Mourinho. I expect Chelsea to win this game and put severe pressure on Tottenham by going seven points clear again.
In the last couple of weeks Tottenham have played before Chelsea and I think they could have done with that being the case again. If they'd have been able to play Palace before and get the victory to be just one point behind, that's a different kettle of fish.
Observer Sport's Pundits Predict: Chelsea 3-1 Southampton
Facebook Comments